About Us – Who Is Behind slots.info?
Slots.info is a project by a group of volunteers, with the aim of collating useful and interesting information about all online slots. We welcome slots fans to join us in contributing to the site, and in turn, make it the largest slots website on the net. We need volunteers to collate the necessary data and write brief reviews on games. We also welcome anyone who can help us with picture and video editing.
Our Team of Volunteers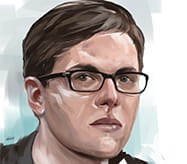 Kenneth D. WarrenOwner & CEO
I'm Kenneth, the initiator of this project. I am responsible for the entire organisation. I am also your contact for any questions, issues or general feedback. The idea for this project came from my own curiosity when experimenting with new slots. I found it difficult to locate a reliable source of information on the internet, where I could learn about individual games. It occurred to me that I was not the only one out there that was looking for the same thing, and that switched on the lightbulb in my head – I should create such a website myself! The idea sounded simple enough, but when it came down to it, I soon realised that this was a huge and complex project, and I would need the help of others to make it work. Therefore, I started looking for other people who shared my passion for slot machines to embark upon this venture with me.
Here, I would like to present to you some of the volunteers who have contributed to the development of this site. Of course, I will only include those who have agreed for their name and picture to be published.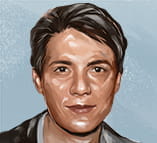 Stefan Radler HTML5 Developer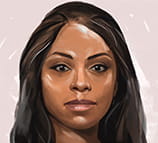 Chanise L'Tanga English Content Editor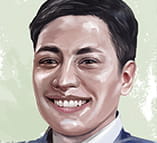 Miguel Vega Researcher and Writer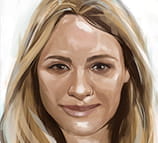 Magda Reuter Web Designer
Do You Want to Join Us?
With such a huge project, you can never have too much help. If you too love slots and would like to help out by researching and reporting on new games, we would love to hear from you. Simply drop us an email at info@slots.info, or use the contact form. So far, the site is only available in English and German, but I would love to expand this to include other languages, such as Spanish and Italian, if anyone is able to offer their support. At the same time, technical assistance with programming or picture/video editing is always welcomed. If you can spare a bit of time per week to indulge your hobby and support our project, then please do not hesitate to get in touch.
Thank you all!Kenneth