Contact
If you have any questions, problems, issues or general feedback about anything on our site, there are several ways in which you can contact us. Here, you will find all ways of getting in touch with us, and a short description of the type of queries which are suited to each contact method.
Reporting Mistakes/Comments
At the end of each of our reviews, you will find a contact form. This can be used to leave a general comment, report a mistake, or make a complaint. Simply select the relevant option, and leave your feedback. You should also fill in your name and email address, so that we can contact you directly with answers to any questions you raise. It should be noted that this contact form is intended for any issues related to the respective slot or the associated information. If you have any comments to make regarding other pages on the site, or if you have a general question to ask, then please use the general contact form on the site.
Email and Contact Form
For any general issues that do not relate to a specific slot, you can contact us using this contact form. Alternatively, you can send an email to info@slots.info. Please briefly describe what topic your query relates to in the subject field. This will help us to get your message to the relevant person to be dealt with as quickly as possible.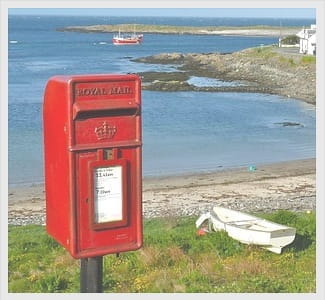 Social Networks
We also have various social profiles, which can be used to contact us. You can like and follow us on Twitter and Facebook, plus you can follow our boards on Pinterest. We kindly ask you to use these only for general feedback or to interact with others. If you want to report any mistakes, this should be done using the contact form on the respective game, or using the general contact form on the site.