The Famous Gambler and Internet Sensation Dan Bilzerian – Early Years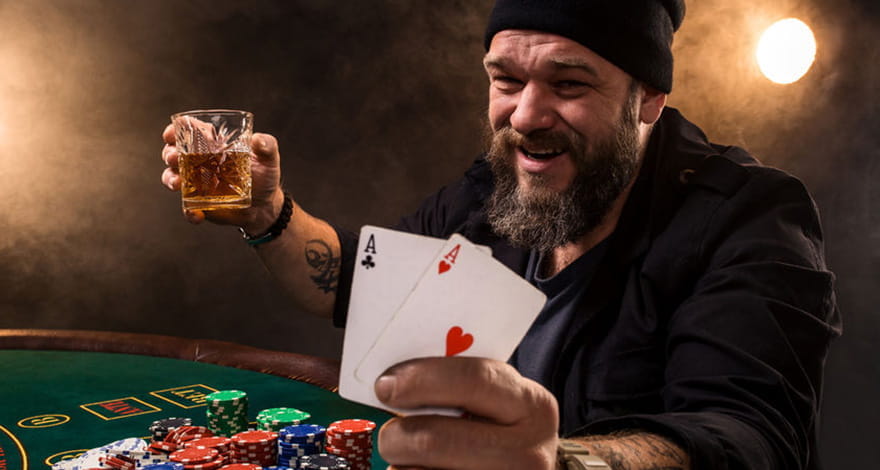 Who's Dan Bilzerian?
Born in Tampa, Florida, Dan and his brother Adam are the sons of Paul and Terri Steffen. Armenian on his father's side, Dan found his love for poker and fast cars and never looked back. Paul Bilzerian made a name for himself as a takeover specialist, using the stock parking method.
That did make him rich, but also got him 9 convictions, the most popular being conspiracy to commit fraud, tax evasion and securities violations. His other son Adam abandoned his dream of becoming a Green Beret and he cancelled his citizenship as a protest against his father's ill-treatment.
Both brothers shared the love for poker and even went on playing together in the 2009 World Series of Poker, bringing them the nickname of "The Flying Bilzerian Brothers". As a child, he wasn't the cool kid in school, quite the opposite.
In the 7th grade, he was kicked out of school twice and got to spend 8th grade in a military school. Later he saw the inside of a jail cell when it was found that he had a machine gun in this car. He wanted to be a Navy SEAL but his training got cancelled when he offended a senior officer. In college, while being a student of the University of South Florida, he started playing poker actively.
The outcome, you ask? He went broke really fast but managed to turn around 700 USD into 10,000 USD and then went to Vegas, where 10,000 USD became 180,000 USD. The "Gentleman of Poker" or a "Crazy Lunatic", Dan seems to be using a few different ways to describe his persona, not that his lavish internet lifestyle is doing him any favours. Let's see what that's all about!
The "Suitcase Guy" and His Poker Fortunes
Not considering the trust fund in his name, Dan claims that his fortune is made from poker. Branding himself as a self-made millionaire, he alleges that he made over 10 million USD in one night alone, in November 2013 and over 50 million in total, in 2014. Over the years, Dan Bilzerian net worth has grown exponentially, hovering around the $200 million USD mark as of late.
His strategy consists in choosing the highest stake in private games and this attracted the criticism of some pro players, like Doug Polk, who does not believe Dan's skills to be real. Way back in 2007, he arrived in a casino in Tahoe with a suitcase full of cash looking for a private game and that immediately got him the catchy nickname "the suitcase guy".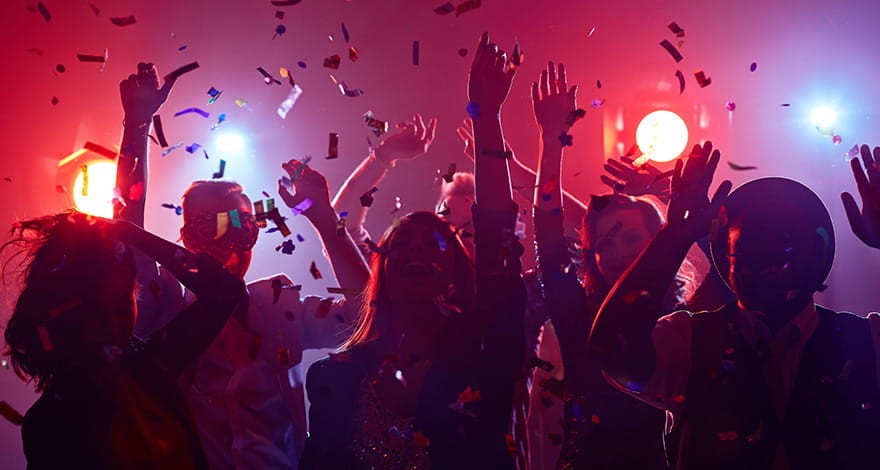 He did compete in the 2009 WSOP Main Event, winning around 37,000 USD and finishing in 180th place, but unfortunately, this is his only documented play. But in a very controversial video on an online poker site, Bilzerian's play – a 10/20 USD heads-up cash poker game – experts claim that he does not have a fundamental discipline or the ability to make preflop decisions.
I'm not taking anything from the man and I would love to be able to play poker on a very large stake, but having a large bank is not considered a skill in poker and most certainly does not help when facing pros.
He is, without a shadow of a doubt, one of the funniest poker players and if you watch his channels you will probably understand why. He has one epic appearance during a poker game and he can be spotted in the background, with his trademark death-stare and a gorgeous model stroking his beard.
We do know that he loves gambling and he is a bonified adrenaline junkie. In 2011 he ended up in the hospital over a 3-day poker match that claimed its price: a minor heart attack. He got back home and gambled some more and a day later he tweeted that he is going for a jog. "Going for a run, I'll bet a million dollars I won't die. Any takes" was this daredevils famous tweet.
Dans Vision of Gambling
It appears that he likes to gamble with billionaires that he invites to his house for private matches, for stakes that would make Mollys Games look like kids play. In his words, he is extremely proficient at picking out poker games.
While he lost over 3 million USD on several occasions, his advice to his fellow men is to stay away from poker. The law is not very friendly with this kind of private matches and would quickly shadow all the adrenaline you get out of it.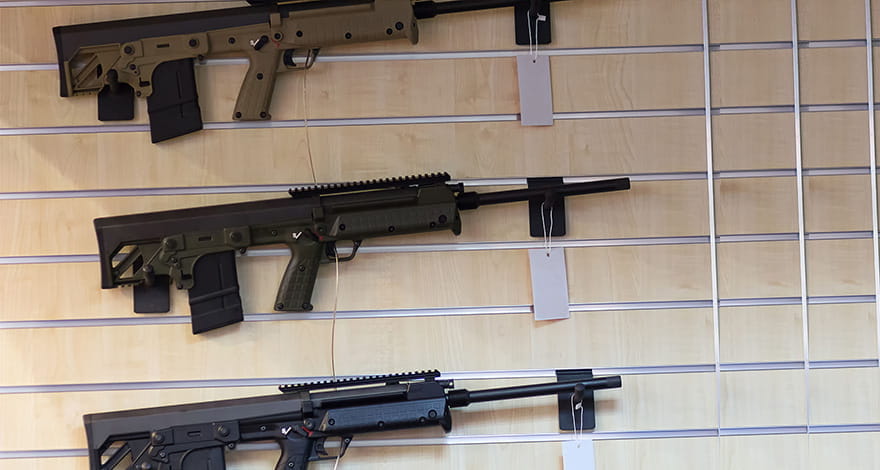 He hates losing – but then again who doesn't? – and could not care less about winning and claims that gambling kills one's value for money. You would think he is right, given his natural talent for spending ridiculous amounts of money. The perks of being Dan Bilzerian consist of having a fortune at your disposal and an entourage that would make Hugh Hefner scream in envy. Can you imagine Dan playing online slots? That would be something to see.
Let's not ignore his arsenal, that could supply a small town police precinct for about 6 years. He got his first gun at age six and even went to jail for 3 years when he wanted to show his high school friend his dads M16.
He made a reputation of being a party animal and some of his parties seem out of this world. Whether we are talking about throwing girls of a roof in his swimming pool or drink enough alcohol so that shooting a 50 calibre rifle at a car sound like a cool thing to do, Dan's parties tend to get crazy.
Not to mention the time he flipped a coin for 2.2 million USD and lost or when he got a companion for his pet goat. It's even harder being his pet because you only get to sleep on a 2000 USD blanket in a mansion.
He does have a talent for investments and I will tell you why. He starred in several movies, one of them being Mark Wahlberg's Lone Survivor. He invested some money in the movie and he conditioned that he would get 8 minutes of screen time and 80 words.
The movie was a success and made him 1.5 million USD, even when his role was cut to nothing. Remember that epic appearance? He banked poker star Jay Farber with 2000 USD, 20% of the buy-in and made 1 million USD in profit after Jay won 5 million at the 2013 WSOP. On live TV, Dan could be seen in the background, having his beard stroked by the lovely companion I mentioned above.