A Trip to Las Vegas – How Much Would It Cost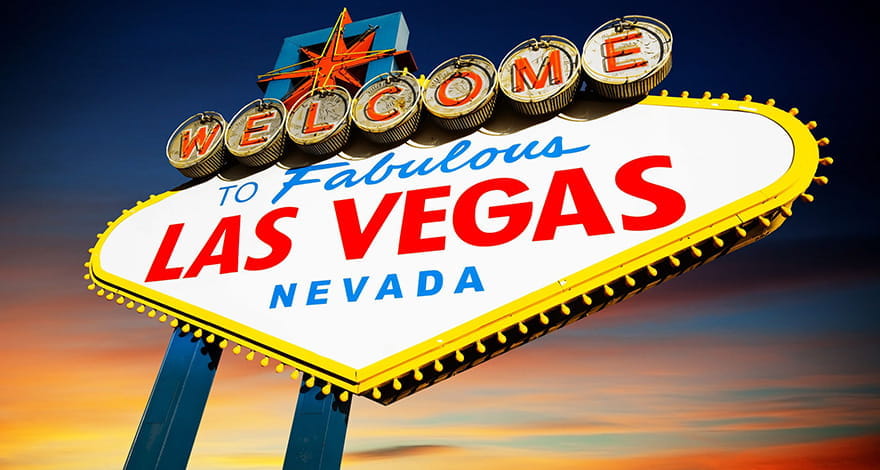 Each year millions of tourists visit the gambling paradise of Las Vegas! It's a place like no other and if you're dreaming of contributing to that always-growing visitor's statistic, I have the answer to a very important question – how much would your overall Las Vegas trip cost? I know that everyone has different travel preferences, so I'll try and embrace as many options, attractions and price ranges as I can get. As a traveller at heart, I've always enjoyed the how-much-would-it-cost travel blog post. They're a great help when planning your next trip or even if you're just daydreaming in your coffee break.
Airfare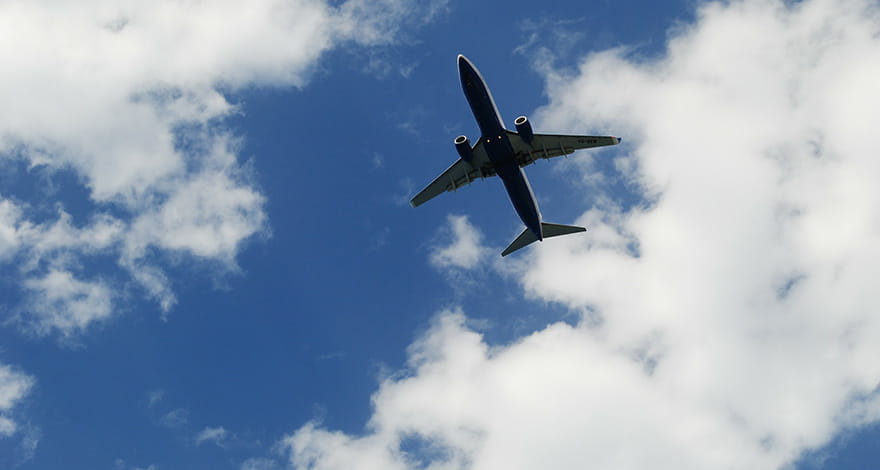 Before booking a flight, keep in mind that your travel expenses might vary depending on the season and the day of the week. The best time to visit Las Vegas is spring and autumn as it can get pretty hot and humid during the summer months. However, the great weather conditions often come at a higher price when booking a flight. If you're not willing to sacrifice the good weather, try and book a midweek departure/arrival dates which are usually much cheaper than the ones on the weekends. When flying from London, plane tickets start from as low as £300/£500 for a round trip per person (going up to as much as you can afford, of course). Planning ahead and booking a few months earlier could also save you some extra money. Airplane companies often have random promo deals which will introduce you to the endless sun of Vegas to some even lower rates. So, make sure to regularly peek for hot online deals.
Hotel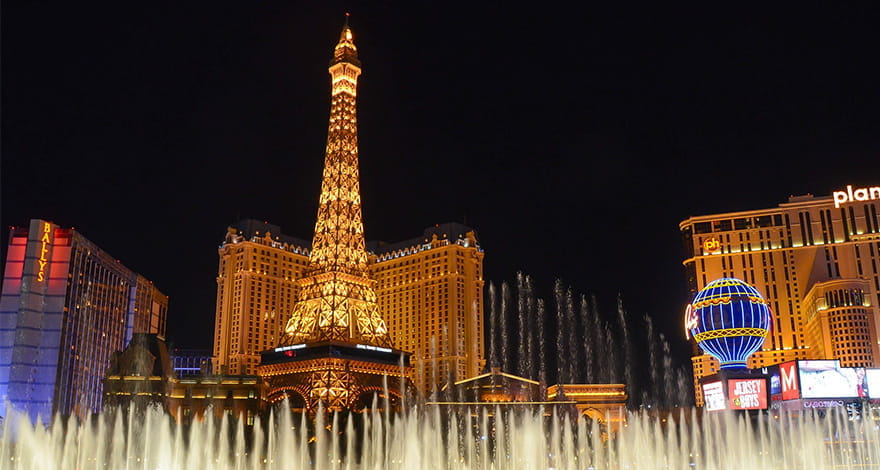 Sin City is famous for having the worlds most lavish and expensive suits. But if you're not the Queen or the president of the US, then be prepared to pay from £30 for the cheapest hostel, to £70- £90 for all 3-star hotels, and £100- £400 for a double room at most 4 or 5-star accommodations. Again, the prices may change with seasons or when there is a special congress or another big scheduled event. It's good to be all set, so make sure to check the current Las Vegas Convention Calendar before you book your hotel. Another great tip especially if you're planning to rent a car, is to look for combo flight/ hotel/car deals. They are usually much cheaper and could save you money for other more exciting ventures.
Entertainment
Now, Vegas is the King of Entertainment, a place where you could climb up the Eifel Tower, eat an ice-cream in Venice, watch a Celine Dion show, gamble in the busiest casino, and end the night in the trendiest rooftop bar. All of this in 24 hours. But what does having fun in Vegas cost? Let's find out!
Eat and Meet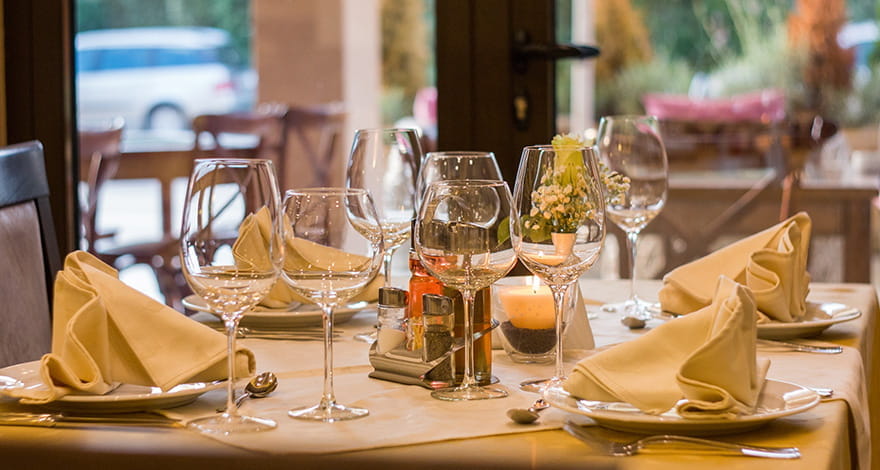 Eating is an important cost factor in any travel budget! In Vegas you can find some of the most amazing high-end restaurants as well as great budget-friendly options. If you're not willing to spend a fortune for eating at the trendiest restaurants in Vegas, low-cost meals start from $7 to $20/per person and are usually found at hotel buffets. Leave the drinks for the casino as they are free of charge and unlimited. On the other hand, bar prices can go from $3-$6 for a beer up to sky-high prices in night clubs. To try out the menu of finer restaurants, it's always better to make a reservation before so that you can save yourself the waiting in line. In general, there are 3 price categories when it comes to fine dining in Vegas:
Very expensive main course – from $35 and up
Expensive main course – from $30 and up
Moderate main course – $15 – $30
Gamble the Night Away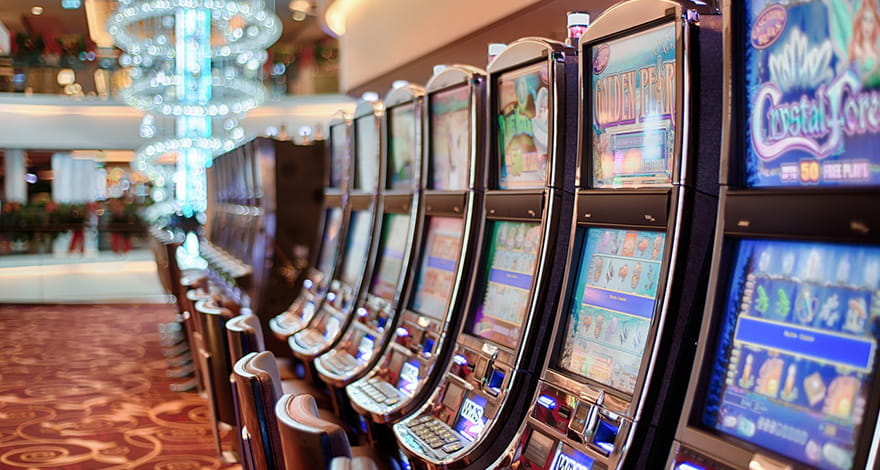 Now, let's get straight to the prime entertainment of Las Vegas, the one for which around 80% of all 2017 visitors did actually come for. How much you're willing to spend on gambling is totally up to you but fixing a daily limit is always a good idea. According to statistics most gamblers spend either up to $99 or + $600 on casino bets for their entire trip. As you can see, the gap is wide, so it's totally up to your personal budget. You can try slot machines for as little as $0.25/spin whereas the minimum bet for blackjack and roulette is between $2 and $10. The upper limit is saved for high-rollers or VIP rooms where +$10,000 blackjack bets are often on the tables.
Get Married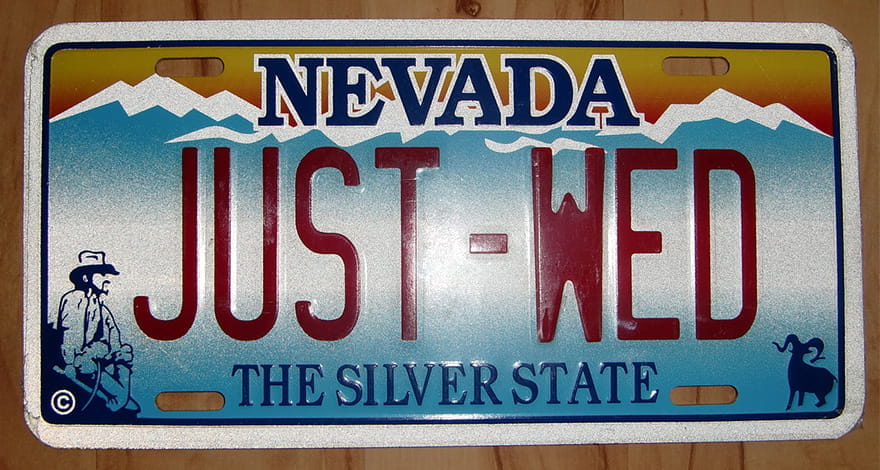 I know getting married in Vegas is such a cliché, but many couples dream of tying the knot exactly in the Wedding Chapel of Las Vegas. We've seen this scenario in so many Hollywood movies that I couldn't help but mention it. For those of you interested, the most basic, 'Signature Only Wedding' package costs just $79. What a bargain right? Yes, you don't get romantic lights, millions of flowers, and more than two guests but it's fast, not stressful, and most of all unique! Of course, the wedding packages have a lot of variations such as a helicopter wedding, iconic Las Vegas Sign Wedding, Elvis Wedding and many more so that your special day is guaranteed. And yes, if you get married in Vegas, it's legal in the UK! Just make sure to check the full details about the needed documentation before you leave!
Be a Tourist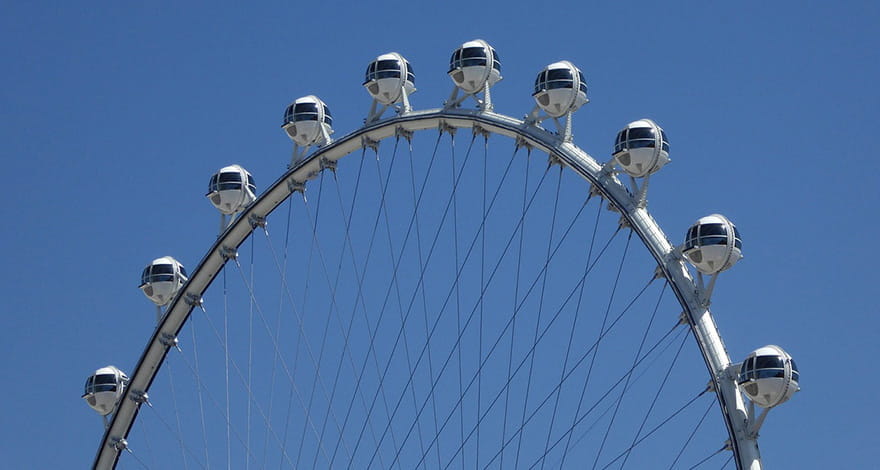 Even if you're not planning to spend your entire Vegas visit in the casino halls, there are plenty of other touristy things to do and places to visit. Here is what Sin City has to offer besides gambling and what it would cost on average!
Grand Canyon Day Trip $140- $200
Mob Museum $22
Eiffel Tower Experience $13
High Roller Observation Wheel $18
Stratosphere Tower Thrill Rides $20
Hop on Hop off Bus Daily Ticket $32
Madam Tussauds Museum $22
Las Vegas Shows $50 -$300
Visiting Las Vegas at least once in a lifetime is definitely worth your time and money. Planning and budgeting your travel is what could save you a lot of trouble as well as money! Having said that, I hope this guide was a good help of getting an idea how much such a trip could cost. So, on your marks, get set, GO!