What's New in the Regulation of Online Gaming in the UK?
The first quarter of 2019 was marked by a series of intense debates about the adequacy of existing rules in the remote gambling sector. A series of cases that got media coverage raised a severe concern about problems that the public, the industry watchdogs, and the legislators recognised as requiring special attention. Furthermore, published studies and reports indicate that there's more to be done to minimise social risks associated with gambling. Protection of minors, restriction of advertising to vulnerable groups, and prevention of problem gambling are duties that casino sites are obliged to perform under the current law. Nevertheless, both regulators and policymakers identified specific areas that need improvement. That resulted in updated regulations which are set to take effect in May 2019.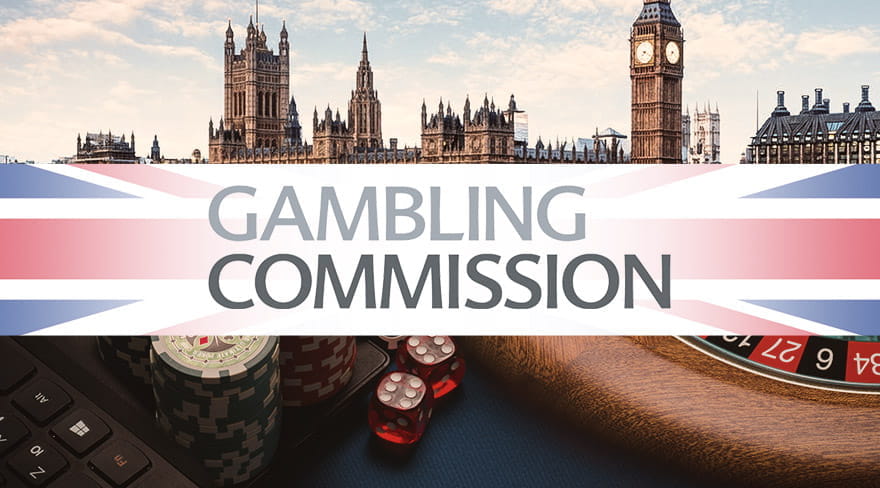 New Regulations Coming in Effect
The UK Gambling Commission has already approved changes in its Licence Conditions and Codes of Practice (LCCP) . The new requirements for licenced operators will take effect on May 07, 2019. As the document states, these new rules were designed to reduce the various risks of regulatory failure that can arise due to operators not knowing enough about their customers at an early enough stage in their relationship with them. As multiple cases suggest, such a risk was present under the previous regulations, which provoked the upcoming updates. Previously online casinos and betting sites were given 72 hours to verify the age of persons who open new accounts. In the meantime, customers were allowed to deposit money and play. Also, further identity checks were performed after withdrawal requests were submitted. That resulted in delayed payments of valid winnings, which is considered unfair. From next month remote operators will be required to complete the age and identity checks before allowing the user to engage in gaming activity.
Licensees will have to confirm a client's identity by verifying at least the name, address and date of birth. Operators must complete this before allowing newly registered users to deposit money, play demo games, play real money games, or claim bonuses and use them for betting.
Operators will have to obtain all necessary information from the customers in advance, and not obstruct the withdrawing of funds due to missing information.
Operators must communicate to customers what identity documents would be required and for what reasons.
The new licence conditions are aimed at ensuring transparency, fair terms and processes, and most of all, the protection of minors from potentially harmful activities. Withdrawals will supposedly become faster, as the usual reasons to postpone payments would no longer be valid.
Context of the Upcoming Changes
In the previous year there were multiple reported cases of penalties issued by the UK Gambling Commission regarding different violation of industry rules. Several casino and betting sites allegedly failed to comply with important regulations related to the safety and protection of players. Although the industry watchdog is deemed effective in scrutinising non-compliant companies, the focus has been shifted towards prevention. The Gambling Commission reports show that fines levied across all gambling sectors have risen more than five times between 2016 and 2018, to reach £28 million last year. However, many are concerned that fines are no longer a stopper, and are considered by companies as a cost of doing business. The public is not content with merely fining operators in violation after the damage has been done. Earlier this year Tom Watson, Deputy Leader of the Labour Party, expressed his doubt that the current legal framework is adequate to the reality of the digital era. Regulators and policymakers identified several aspects of the current rules that need to be revised. Stay tuned with us for more details in the following paragraphs.
Access of Minors to Gambling
Last November the Gambling Commission issued the Young People and Gambling 2018 report revealing the findings of a research study among children at the age between 11 and 16 years. Here are some significant facts and figures from the document:
39% of the individuals from the given age group have spent their own money on gambling over the past 12 months.
14% admit they had spent their own money on gambling in the seven days before taking part in the survey.
The percentage of individuals aged 11-16 that have gambled is higher than of those who had drunk alcohol, smoked cigarettes, or taken illegal drugs.
Participation in online gambling is estimated to be 5% of the surveyed age group.
Naturally, the numbers raise a concern about spreading underage gambling. While in theory, this is still an 18+ activity, a certain percentage of minors have access despite the restrictions.
Advertising to Children and Other Vulnerable Groups
Here we look again at the Young People and Gambling 2018 report which summarises the factors that influence young people to participate in gambling activities. It's been estimated that 66% have been exposed to gambling advertisements on television. The second place is held by social media as 59% of respondents stated they'd seen gambling adverts on these channels. Other websites are third with 53%. Given the modern-day targeting tools in online advertising, the share of websites and social media advertising is disturbingly high. Electronic media left aside, 46% replied they've seen gambling sponsorships at sports venues, and 7% claim this influenced them to gamble without them having any intention to do so before exposure. In the 2018/2019 season 45% of the jersey kit sponsorships of Premier League teams are from gambling firms. Nine of the twenty football clubs in the elite are sponsored by gambling companies, with a total sponsorship value exceeding £50 Million.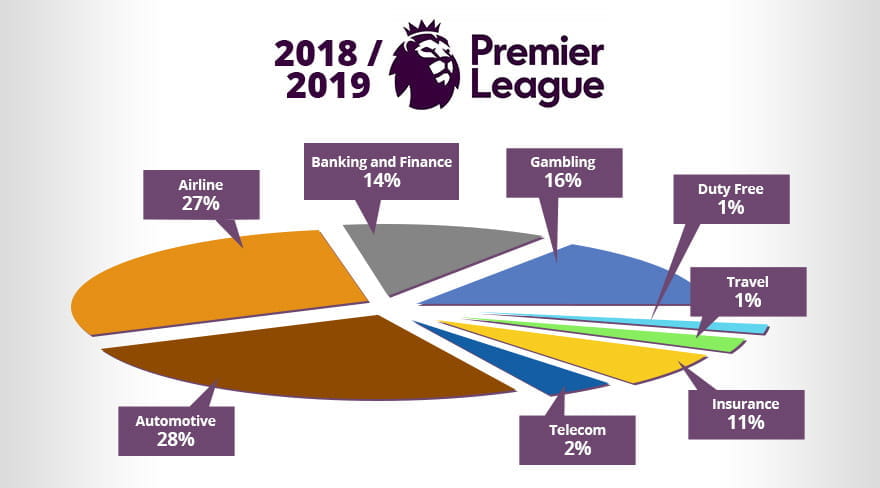 Also, earlier this month The Guardian reported that the Advertising Standards Authority (ASA) had caught five online gambling companies in violation of the rules on targeting children on the internet. That was done using false online profiles to simulate children's browsing behaviour over a monitoring period of two weeks.
Perpetuation of Problem Gambling
In 2018 we heard media reports on several high-profile scandals involving online operators. These were extreme cases of problem gambling, a behaviour that companies are obliged by law to discourage, as well as to guide affected individuals in seeking professional help. However, operators failed to detect and intervene in reckless gambling and didn't aid vulnerable players the way they were supposed to. Furthermore, in some cases, key personnel took advantage of customer vulnerabilities with the intent to profit more from the gambler's self-destructive tendencies. Failure to verify identity and the origin of the player's funds promptly is another main reason for serious damage that could have been prevented otherwise. The identity checks are done up to 72 hours after withdrawal request is submitted. In the meantime, players can deposit and wager money without submitting any proof of who they are and whether it's their money they are playing with. Also, gambling bans were proven to be less effective than expected. In one of the reported cases, a company owning several online operators continued to send marketing e-mails to a person whose account at one of the sites was blocked.
Regulation Updates Already in Effect in 2019
After a long debate, at the beginning of April 2019 a new regulation set a serious reduction of the maximum stakes allowed at Fixed Odds Betting Terminals (FOBTs). The limit, which was £100 previously, is now reduced by a factor of 50, to only £2. Policymakers are likely to try applying similar regulations to online gambling. Their main source of argumentation are research findings that indicate mobile gaming apps are more dangerous than FOBTs.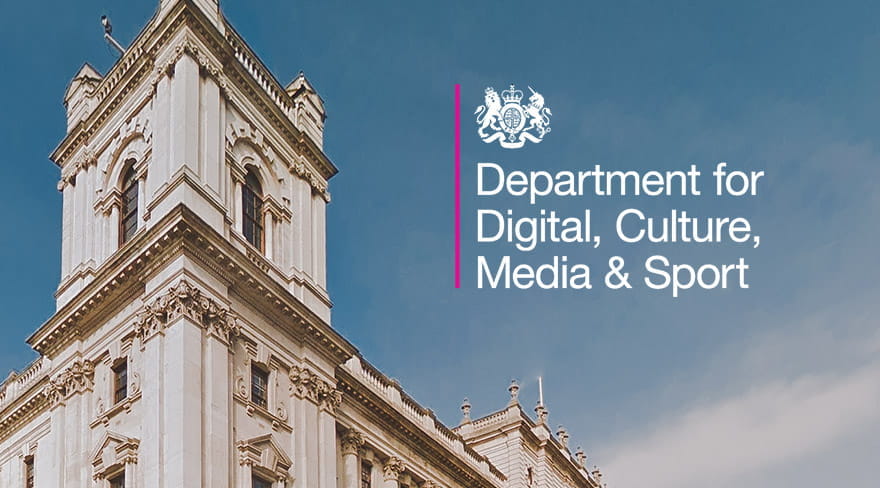 Back in February the Committee of Advertising Practice (CAP) issued new guidelines setting higher social responsibility standards for marketing communications related to gambling products. The new guidelines are already in effect from April 01 and include improved criteria for targeting gambling ads online. Special attention is paid to influencers, as they are an important component of the gambling industry marketing effort. When identifying suitable influencers, companies must be aware of the influencer's audience base and its age breakdown. Underaged people should not comprise more than 25% of the total audience. Also, sports stars and celebrities who are under 25 or appear younger than 25 are strictly forbidden to appear in gambling promotional content.
Anticipated Future Updates in UK Gambling Regulation
There are two fronts where we expect movement in the future. The first one is the affordability of betting and gambling on credit. The second is the reduction of maximum allowed stakes in online games. Jeremy Wright, Secretary of State for Digital, Culture, Media and Sport, expressed early in Q1 his intention to bring banks and to bet firms together for a discussion on the problem of betting on credit. It is estimated that 20% of gaming deposits are done with money players don't have. One of the possible measures considered by the government is banning credit card payments for gambling purposes. Credit cards are among the most popular payment methods, especially online. Such a move would affect billions of pounds spent on betting per year.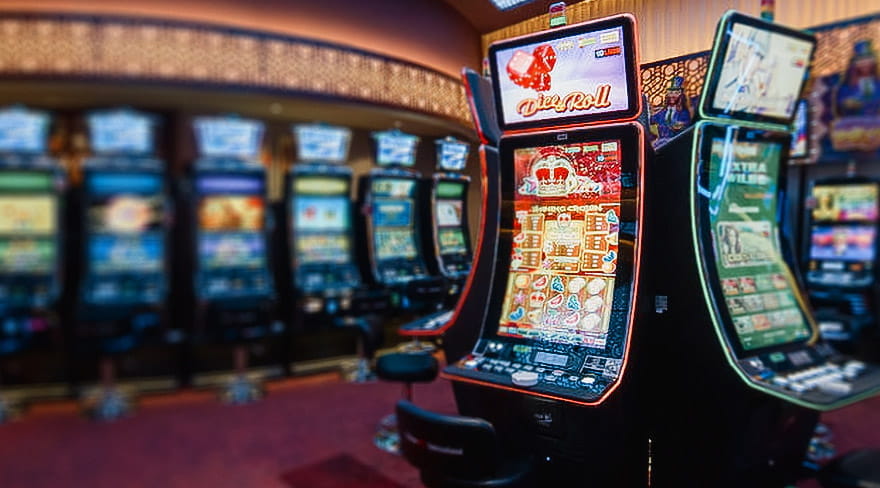 Following the controversial FOBT discussion, lawmakers are about to target online gaming with similar measures. After being initially delayed for October 2019, the stake reduction mentioned above was rescheduled for 01 April, after a public outcry, and the resignation of the then acting sports minister in protest of the delay. Given the clearly stated intentions, it is only a matter of time until legal limits for online bets become a fact.
We must also mention advertising. Although the control over targeting minors online is stricter now, many are influenced by ads on sports events, as well as team and TV programme sponsorships. It is probably a matter of time until policymakers address this with more determination than we currently see. We might even speculate that eventually, gambling ads will have the same fate as liquor and tobacco ads that had to disappear from sports events decades ago. However, this is not likely to happen very shortly.