7 Insane (But True) Facts About GDPR and Betting
Just about a year since the GDPR entered into power across the EU, there seems to be an advantage in the UK's betting and online gaming sector as well. There are new exciting facts and novice approaches, and there are some of the previous security and data protection measures that did not change at all. The GDPR betting agenda became a permanent part of every UK online casino policy, and this was quite beneficial for the players too.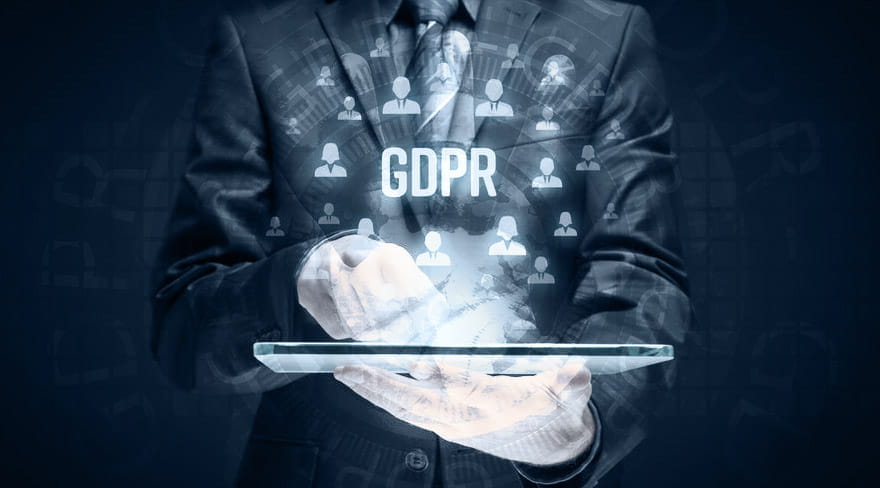 More safety and better protection are always a good symbol for trustworthiness and reliability! Well, among the dozens of exciting things that changed, we selected only the seven most insane ones. They can somehow be translated as seven crazy GDPR facts or consequences, but they are valid as well. Exactly they will be the subject of this Slots.info post. Let's get started with something that made necessity the opening of a new position by each of the serious online casino operators.
Your Personal Information Is Under Scrutiny of Data Protection Officer
The GDPR compliance requires every online casino that processes data on a large scale to have a specially dedicated person responsible for the position of Data Protection Officer (DPO). It is his/her obligation to monitor all data and to execute all necessary operations related to it. Examples include to ensure data protection and GDPR compliance, to grant players access to the personal information that the casino holds about them, to inform players how and for what their data is processed and used, etc. The new GDPR betting rules allow regular players to request such information from the casino operators.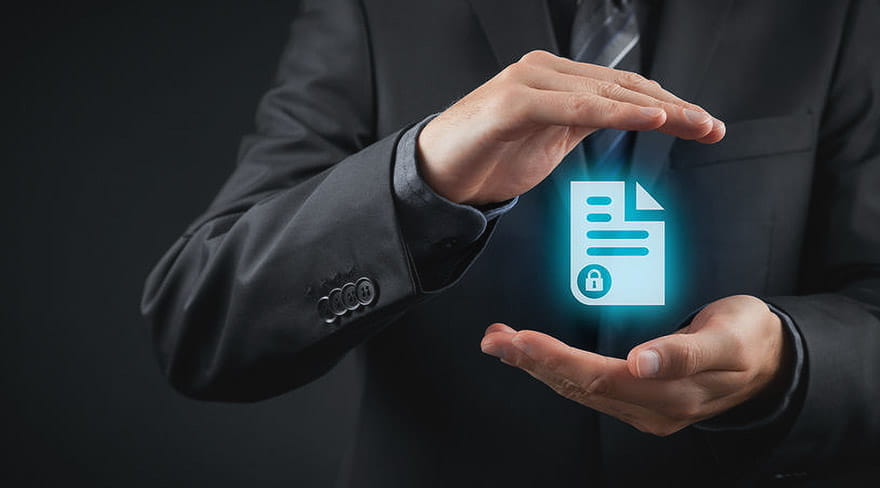 Moreover, it is required that the operator's database is up to date and the personal information of the players is accurate. That means that the DPO ought to provide the requested data, verify and make corrections if needed. They can do this regularly, so bear in mind that you might be asked to check the info on your casino account from time to time. If you play video slots at some of the UK's most significant online gambling sites such as those in your casino catalogue, it is almost sure that they have a Data Protection Officer to follow all the schedules and procedures. Now, let's continue this Slots.info blog post with something more extraordinary that appears when you enter a casino website for the first time.
Pop-Up Window About Privacy (Instead of Welcome Bonus) at the Start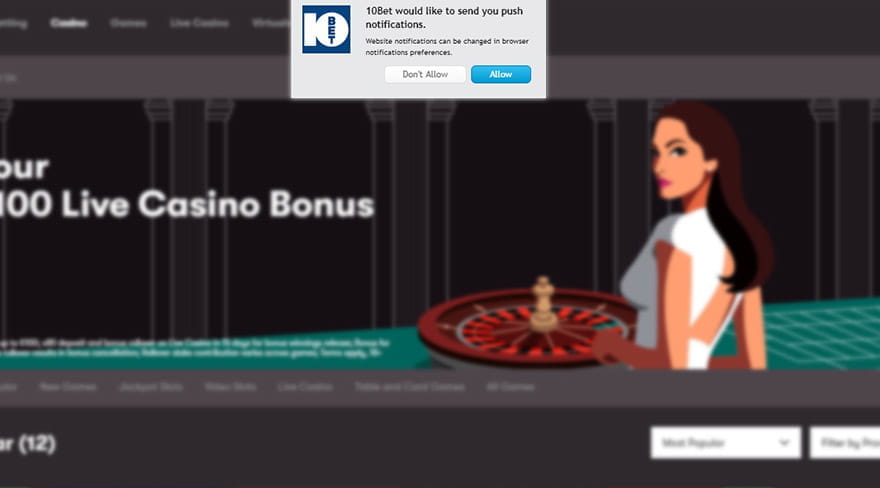 Usually, players used to be greeted by a welcome bonus offer or another promotion when they initially enter an online casino site. However, after the new GDPR, the betting sites are obliged to inform you (typically in the form of a long pop-up window at the bottom of the screen) about their cookie policy and how they store your browser information for promotional use. Players will have the option to accept or deny the storage of cookies in their browsers and hence allow or prevent additional promotional messages or unwanted ads. That is undoubtedly one of the most insane GDPR facts in the betting world because it sometimes becomes quite overwhelming to deal with pop-ups at the loading of a new casino site. However, let's face it – this is a great approach over the control of the player's privacy.
Your Account Can Be Erased and Forgotten by the Casino Operator
A very beneficial GDPR online gambling principal is that players also do have the possibility to claim the information on their casino accounts be deleted. That is part of the so-called 'Right to Erasure' which allows you to withdraw your gas consumption bills, mail addresses and other personal information submitted at your registration at the casino. Hopefully, you will never request the operator to do such things but let's say that you are not satisfied with their services and you want to get out properly. Now you can do it with the new GDPR betting compliance methods. The operators or their DPOs can stop processing and delete all the personal data of the player if mutual consent is achieved and both parties are satisfied.
UK Considered Third-Country for Transferring Personal Data if Brexit Happens
That is one of the more abstract, yet insane GDPR facts that are based on conceptual, political decisions, in this case – Brexit. What will happen after the second extension – nobody knows. We even posted about bookies where you can bet on the next UK general election but if Brexit happens, the UK will be regarded as a country outside the EU, and therefore the GDPR will be applied as it is the third country. Some may say: 'Lol, I can only play now at casinos licensed by the UKGC' and be happy with it. Others may say: 'Oh, I now cannot play at casinos licensed by the MGA' and not be pleased about that. Anyways, there is still a little bit more time until we all see what will exactly happen. Meanwhile, in May last year, the UK accepted a Data Protection Act which includes alternative GDPR compliance and regulation measures.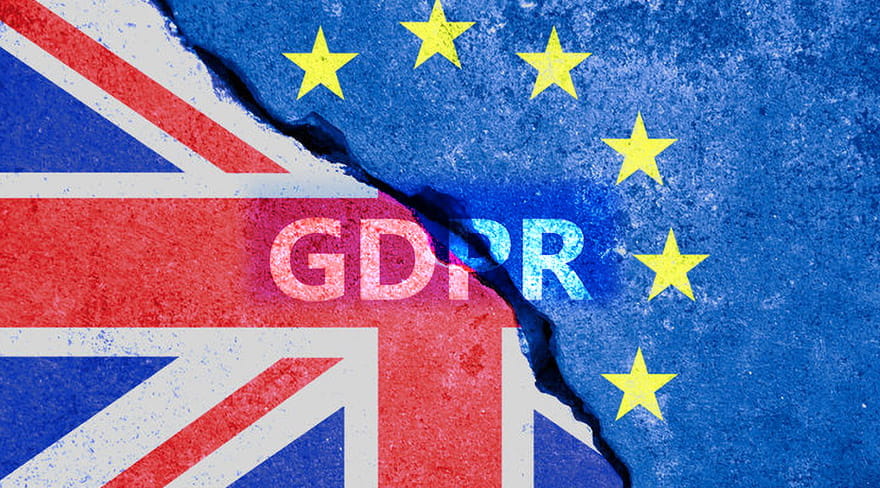 If Brexit happens and the UK becomes a third country for transferring personal data outside the EU, it may induce some complications in the entire procedure. For instance, the EU will first have to decide whether or not a UK online casino's database is safe and protected righteously and then, eventually, to allow the transfer. Another amazing add-on to these GDPR facts is that the operators may know more about a specific player who didn't even open an account at the casino yet. That's what we will talk about next.
Even a New Casino Can Already Have Records of Your Electric Consumption Bills
Like it or not, a player's data can be transferred from one casino operator to another under some circumstances. It is part of the 'Right to Data Portability' and, fortunately, it necessitates the player's consent or contractual agreement to transfer. From the electric bills through the purchase and deposit history to the claimed bonuses – all this data can be transferred between the casino sites of the same operator or between different operators in and outside the EU. Eventually, players may request their data to be transferred to another operator, and even if that sounds pretty insane, it all should happen after an agreement.
Can you imagine the level of security and the safety measures throughout the storage and processing of your data by the casino operators and their PDOs? It's perhaps beyond insane! Fortunately, this means that the online casinos where you are playing are much safer. Protections like SSL-encryption, cookies and notifications management and the numerous certificates are only a few examples of what the operators do to shield their player's data. It's basically like personal data protection in the big bank institutions.
GDPR Compliance Does Not Guarantee Invulnerability to Cybercrime and Breaches
The thing is that there is nothing in the world that is 100% safe or secure, and everyone knows that. With this in mind, even the heaviest GDPR online gambling restriction cannot protect your casino account with absolute certainty. The most secure method is not to share your sensitive information but, what to do when you want to try your luck on your favourite video, classic or progressive jackpot slot! That's why online casino operators keep attracting new players, and they will continue to do it, even if everyone knows that there is no 100% safety when it comes down to personal data security. This GDPR compliance does not guarantee invulnerability to cybercrime and breaches, but it is the latest and best method for casino operators to step up their safety and to prevent their database from getting hacked.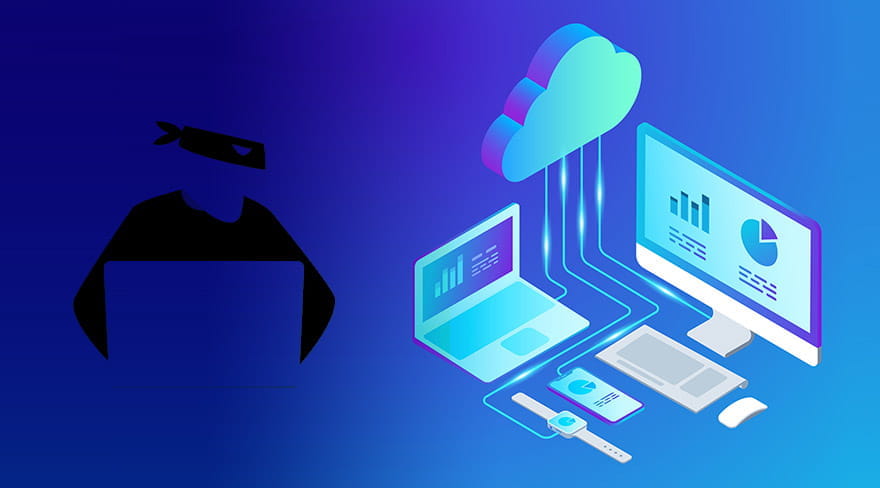 You Choose (Not the Casino Operator) What E-Marketing Materials to Receive
Well, you can always opt to stop receiving promotional notifications via email, SMS or other channels at any time. Many users consider this one of the best GDPR facts in gambling that allowed them to enjoy a better gaming experience. On the other hand, casino operators have the interest to collect and process more personal data to provide precisely targeted and more adequate promotions to their players. With the GDPR, this now can be done even more just because players have the right to adjust what and how they would like to receive. Also, the confirmation of a simple subscription to a newsletter is optional, and it can tell a lot about the interest of the casino players in receiving regular promotions and direct marketing materials.
Insane GDPR Facts in the Gambling: Conclusions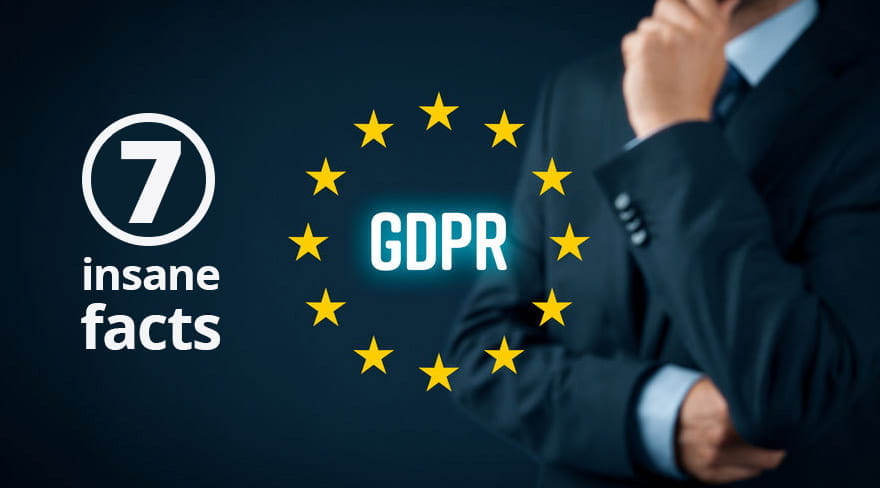 You may find these 7 GDPR facts in the betting business reasonable or even lately adopted. Some may find them a little bit insane or on the crazy side because they were not aware of the details. Nevertheless, the GDPR betting rules are here to be considered, and everyone should do it sincerely. They offer plenty of benefits for both players and casino operators. It is safe to say that with the GDPR compliance, online gambling became much more reliable and the numbers show that there is an increase in both new players to the online casinos and higher customer satisfaction. If you liked this Slots.info post, make sure to share it with friends and other gamblers, and don't miss the chance to go through our other topics on casino regulation and safety as well.