Casino Newbies – What to Expect When Playing at a Real Casino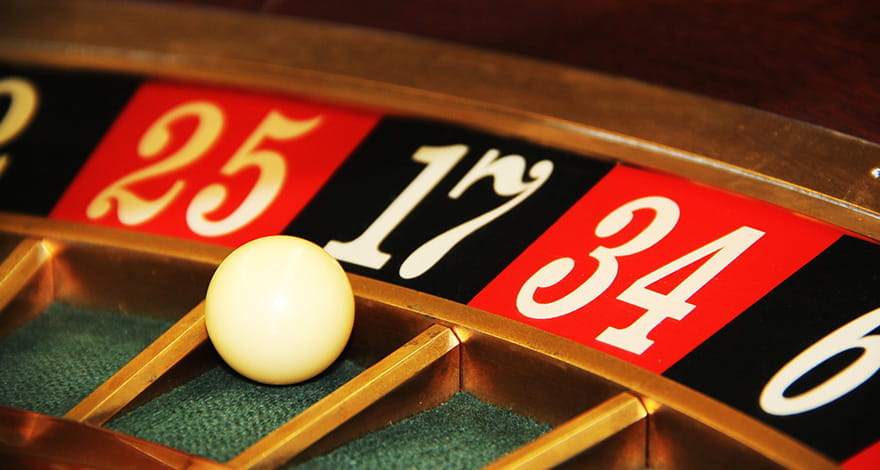 It's amazing how online and land-based casinos have everything in common, yet they couldn't be more different at the same time. Playing from your home is so easy not only because it's convenient, but also because people often find real casinos intimidating. I know this from personal experience as I clearly remember the first time I entered a real casino. I was a beginner at that time and the idea of looking like an absolute fool who doesn't belong there was what scared me to death. If you're feeling the same way, don't panic. We've got you covered! It's totally normal to be stressed about visiting a casino for the first time. Casinos are a different world full of fast-paced games, blinking lights, pro players, specific rules, and terminology. This short beginner's guide will help in lowering the stress levels and will give you good tips on how to prepare and act before and during your casino visit. Hope you enjoy!
Before You Enter
Before you actually set foot in a casino there are several things you should consider. Number one is researching if the casino you're interested in has a specific dress code. Some casinos do, others don't so, it's best to be prepared than to feel stupid at the door. It's also good to know that most operators don't allow talking on your cell phone, taking pictures, or just having any type of distracting behaviours like talking very loudly, screaming for whatever reason, insulting any of the players or the staff. There are cameras and supervisors everywhere and breaking any of the etiquette rules will be immediately noticed. A polite warning is what you'll probably get but if you're feeling stressed already no additional negative emotions are welcome.
I would also suggest bringing a watch with you as casinos are famous for usually not having clocks or windows near the playing tables. Their plan is for you to lose track of time and eventually play for longer than you have actually planned. The last tip is to set a budget for what you can afford to spend that day, take the pre-set amount of money in cash and leave your credit/debit cards at home. This way you will have control over your money and going over the limit wouldn't be possible.
When Already In
If this is your first time in a casino, don't be ashamed to ask questions, ask for help or advice. The staff is trained to be extremely polite and helpful. After all, they are trying to make your time with them as great as possible and eventually to see you on a regular basis. Taking a walk when you first arrive is the best you can do for a start. Bigger casinos are usually designed like a labyrinth and it's normal to feel lost. Take your time to move around and check where everything is.
Money into Chips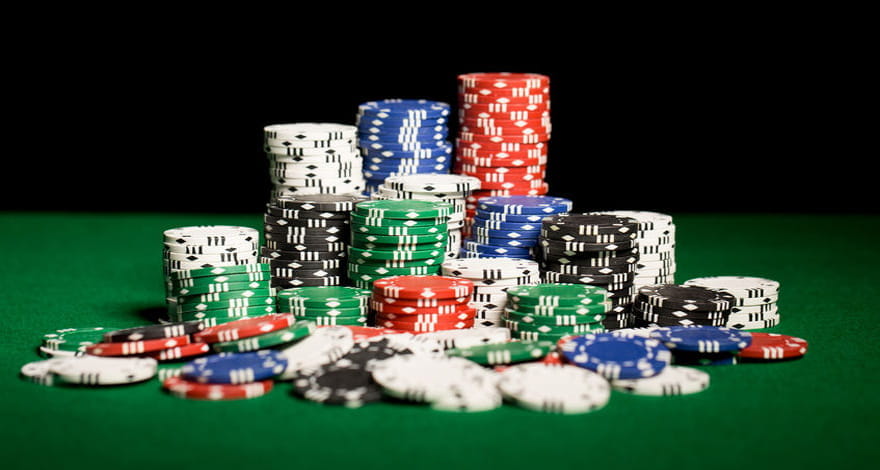 When you've already checked the surroundings, then it's time to turn your money into chips. The cashier section is always easy to spot, and the staff would help you if you have any questions. However, my advice here is to never forget that these plastic chips might not look like real money, but they are! Keep that in mind before every bet and you'll be in good hands.
Another great budget tip is to leave when you run out of chips or when you've reached your gambling budget. Knowing when it's time to go is important. This is what most players struggle with, not chasing their losses. As I said earlier, using your credit card to get extra cash to fund your further play is usually the worst idea. The higher fees for doing money transaction at a casino will surely eat all your wins away.
Get a Player's Card
Each player can get a Player's card and it's best to do that immediately after you enter. With it, you get casino credits, loyalty points or other casino bonuses and perks for every bet you place. Many people believe in superstitions when it comes to using a player's card such as that they bring bad luck, lower the win potential or increase the house edge. I've heard a whole bunch of these myths and none of them are true. Loyalty cards are what casinos use to keep you coming back and they know that the best way to achieve that is by awarding you for your gameplay. It's a simple marketing technique. Thinking that using a card comes with a dark curse is only going to hurt your overall experience and you'll give up on some free goodies.
Betting Time
Choosing what game to play could be very confusing for a newbie. The good news is you can have a free online practice session whenever you feel like it and most importantly without no one looking. I would suggest taking it slow by doing some research about the different casino games, rules, strategies, just to get an overall idea. Most online casinos offer free demo modes of all their game variations. Choose whichever one you like and play until you feel confident. I know, land-based casinos have a totally different vibe, but at least you will get an idea of what it's all about. This will ease you into the world of gambling without any real-money risk.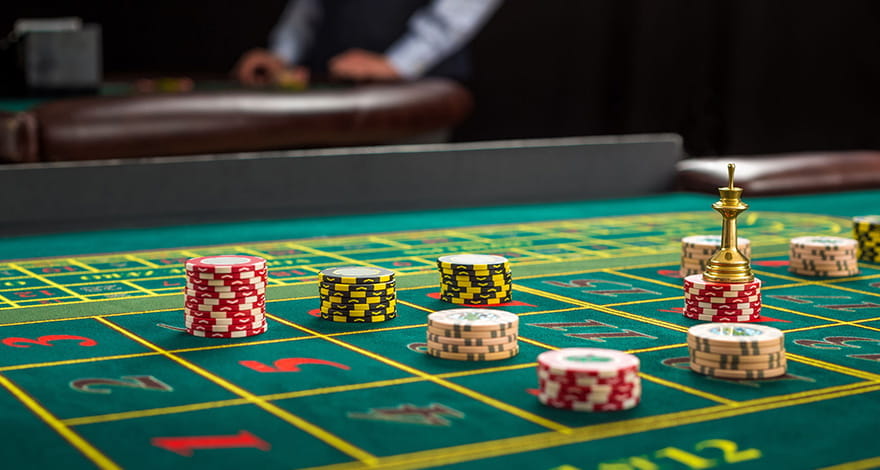 When looking around, keep in mind that slots and roulette are the two easiest games in every casino. I would suggest starting out with them. With slots, you only have to hit a spin button and wait for winning combinations while with roulette it's best to start off with red or black wagers as they offer the highest win potential. If you're feeling nervous, just get close to an active table and observe for a while. You will see that there are various hand signals which croupiers and more experienced players do. Don't get too upset if you don't understand them. They are not obligatory, and nobody will laugh at you for not knowing what's going on. Every expert was once a beginner. At some point, you might even find that there are others like you around and what better opportunity to make new friends while having fun?